Home furniture manufacturer
We design and manufacture Chairs and Tables requiring a common denominator: functionality, durability and contemporaneity.
Around your table, chairs according to your style. Make the selection that suits you best. Discover our new collections.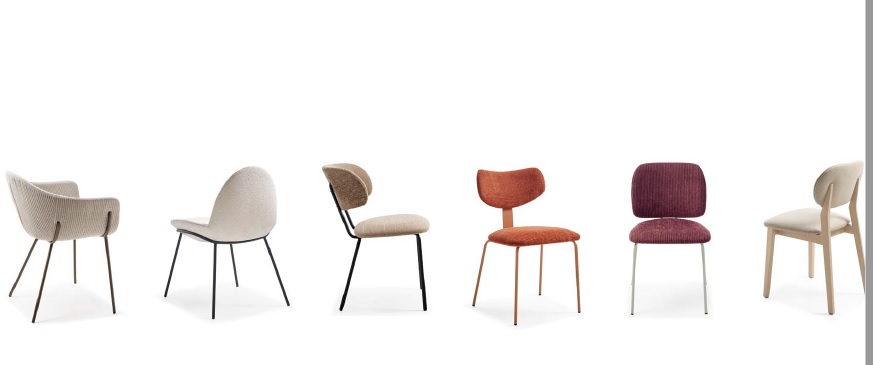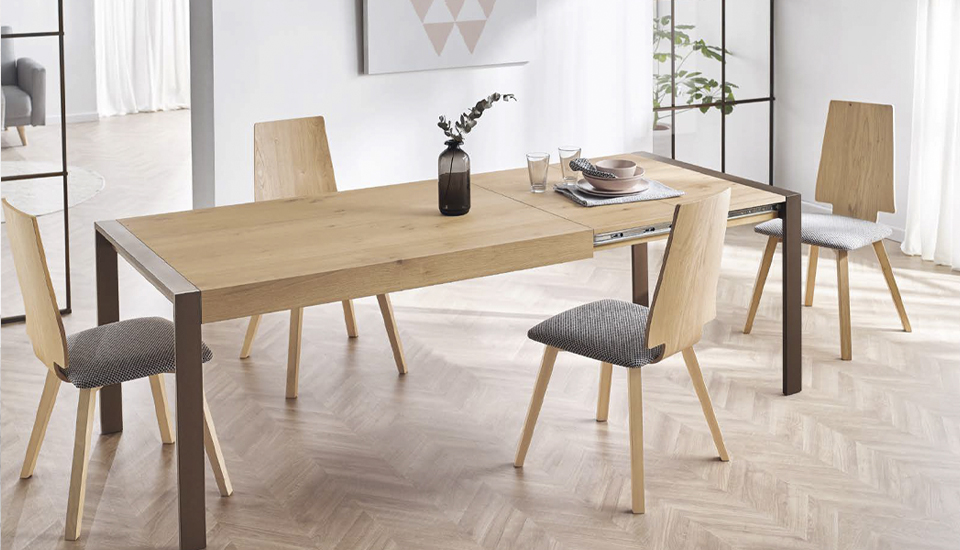 Discover our new designs in tables, designed to fit the style of your dining room or living room, round, rectangular, fixed, extendable,… contemporary or more modern style. At Pemi, we offer dining tables in current trends.
To accompany our dining tables, we have a wide range of coffee tables, so you can enjoy your most cozy moments around your loved ones.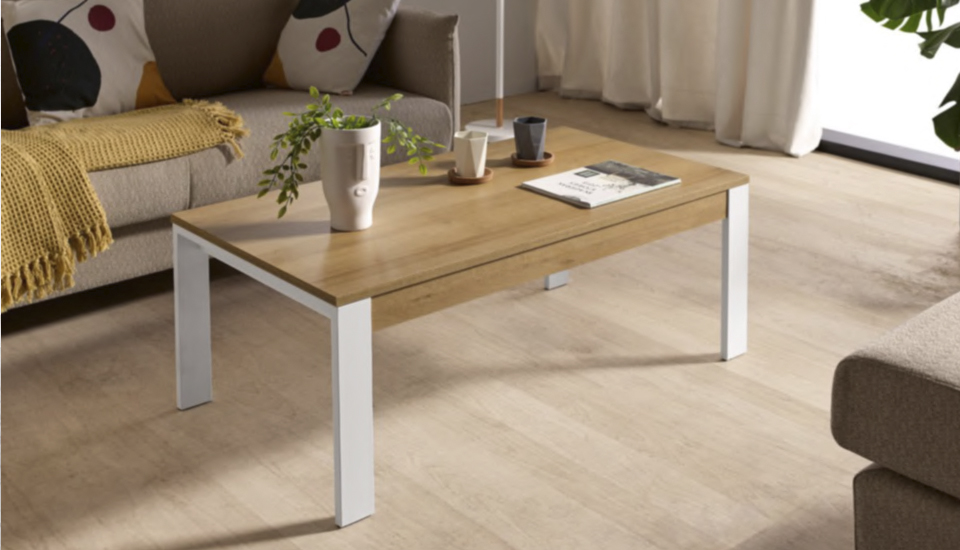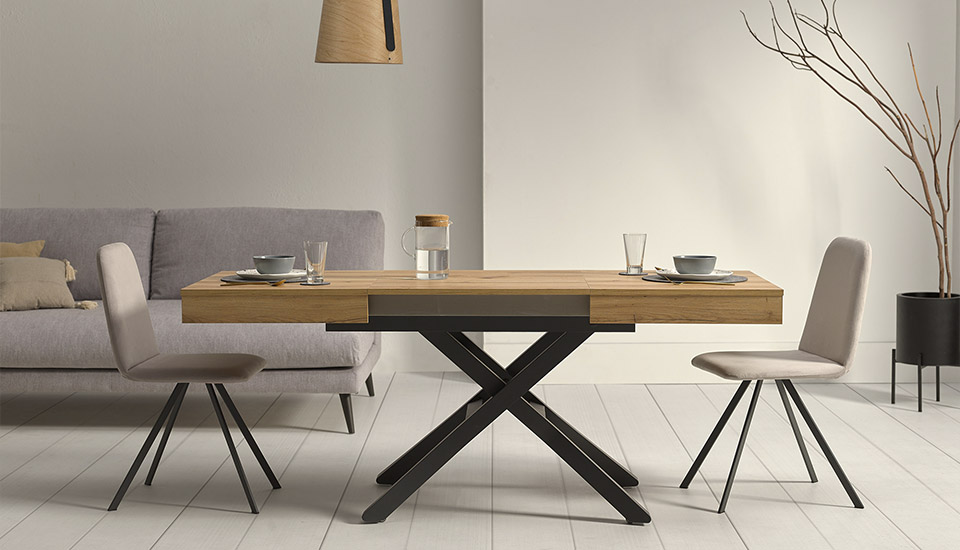 Looking for a dining table for your next family meal? From Pemi we offer you the tables that best fit your space, coffee tables that can be converted into a dining room, console tables or a hall that become a large table for your guests.
We offer you the best prices by offering you sample packs of tables and chairs, giving the customer the greatest option in both sizes and models, adjusting to their needs.